YOUR LAWN
IS OUR BUSINESS
No matter the season or reason, we've got ways to deal with every weird weed, fallen leaf, or icy breeze that might come your way and mess with your lawn. We've also got tips to beautify your lawn from flowers to trees to honey and bees.
SPRING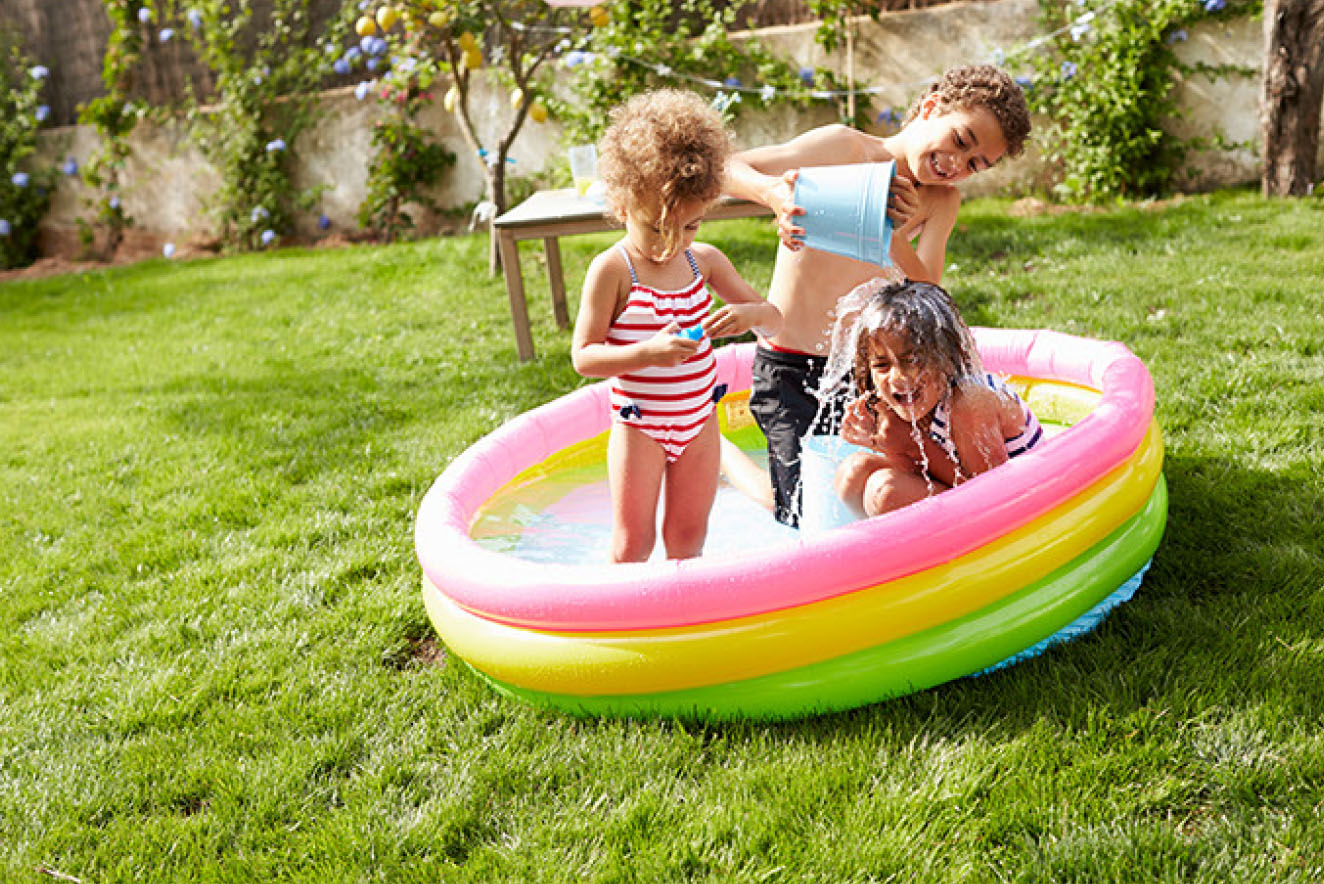 Your grass is waking up after a long, cold Winter and the first few cuts set the tone for the rest of the season. We know every yard is unique, so we make sure we factor in your yard's grass type, height and maintenance history to deliver a great cut every time. Our Lawn Pros make sure every inch of your grass is cut on the proper mowing schedule to ensure a clean, consistent looking turf you will be proud of. Sharp edging and weed eating followed up with a detailed blow separates an amateur job from a professional cut. Don't settle for average, your lawn was made for greatness!
Most people forget that lawns are living, breathing organisms that require nutrition and consistent care. Fertilizing your lawn early this Spring promotes growth, overall health, greenery and most importantly strength, making your lawn functional and beautiful. Ask about our Spring fertilization offerings to feed your hungry grass.
Still looking at leaves piled up in your beds or scattered around your carport? On our first visit, we will make sure your property gets back to a maintainable level at a great price. Yard work is hard work and we want you to spend your time doing something you love while we take care of those lingering leaves.

As the weather warms up, shrubs, hedges and bushes are coming into full bloom! Getting these plants under control is the first step to our competitive shrub pruning packages. Our Lawn Pro will prune all excessive growth, shape the plant and clean-up all the trimmings to retain a sharp, clean look. The recurring pruning packages will keep these plants healthy and looking their best all year-round and take your property from good to great!